Since 1997, we've been one of Maine's premier providers of management services. With expertise in information systems, financial management, strategic planning and many operational functions, we can become an integral part of an organization by filling an ongoing role on a client's management team, or add value as an "extra pair of hands" on a project basis. Simply put, we put information to work to improve bottom line results.
Learn more about our services or get in touch if you'd like to discuss what SOI can do for you.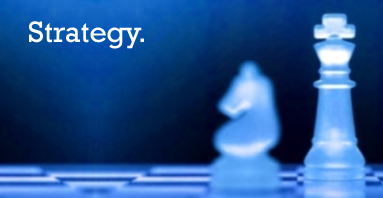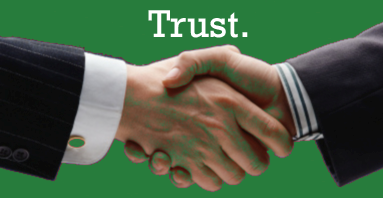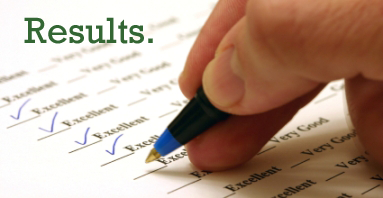 We have a proven track record of helping clients identify efficiencies, obtain capital, improve margins, and reduce operating expenses. Some come to us for turnaround help, while others need a hand managing rapid growth or filling a CFO or Controllership role. We're glad to help on either an interim or a long-term basis.
Our extensive experience and knowledge of the latest technology has helped many of our clients bring important projects to successful completion. We're great at helping companies that are poised for growth, yet lack sufficient in-house expertise to get to the next level, and we are terrific at translating technology for non-technical managers.
Many small and mid-sized businesses are great at what they do, but need advice in the areas of finance, operations or information technology. Some entrepreneurial companies may be growing slowly, not making much money, using outdated technology, or unsure about which product lines are making or losing money. We're here to help.
It's a competitive marketplace.

Don't try to do it all.

Let us help.
Back to Top